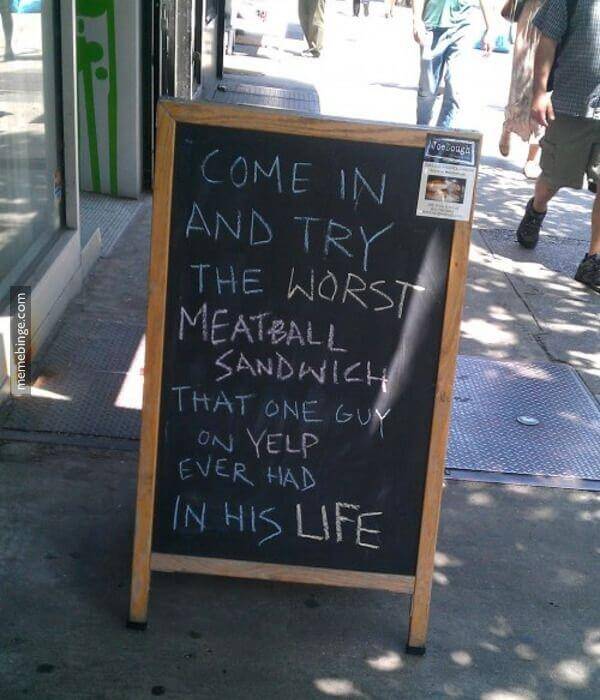 The way Yelp conducts business and handles reviews can be damaging to businesses and their online reputation. Yelp has virtually made the system impossible for businesses to address negative reviews, and often times, has been accused of making it even more difficult for businesses to identify if these customer complaints are even legitimate. Essentially, bad reviews are bad for your business which is good for Yelp.
Yelp's terms of service states: that as a reviewer, you are liable for your content. However, if a business complains to Yelp about a review that is false, they typically don't remove it, and won't provide assistance in identifying the reviewer.  So, how can anyone hold a reviewer liable for their content?
An article posted today on Yahoo News explains how some business owners have suffered as a result of negative reviews and details Yelp's unwillingness to provide any assistance.
Click here to read the full article.
As made evident in the stories of the article, Yelp can have a negative impact on your business. Unfortunately, Yelp isn't an option you can easily ignore.
What can you do as a business owner to protect yourself and your business?
Claim or create your business page
Carefully monitor your page
Respond directly either publicly or privately to any reviews
Report any reviews you think are in violation of the policy or that you suspect are fraudulent
Be cautious of Yelp because reviews aren't always what they seem.